Deviant heroes
an analysis of strategies of social control towards defenders of people on the move in Hungary
Palavras-chave:
migrant human rights defenders, functional stigmatisation, criminalisation, positive deviance, supranormality
Resumo
Historically, icons of social movements were treated as outcasts by established structures of social control. When activists break unjust rules to promote human rights, their noble causes do not seem to fit the commonsensical frame of 'the deviant', which brings up some questions. When they infringe norms to promote rights, how are activists inserted in the crime framework? How do people perceive their actions and why? This article aims to address these questions, by using the case study of migrant human rights defenders in Hungary. It navigates phenomena such as stigmatisation and criminalisation, and presents positive deviance, supranormality and functional stigmatisation as alternatives to traditional perspectives.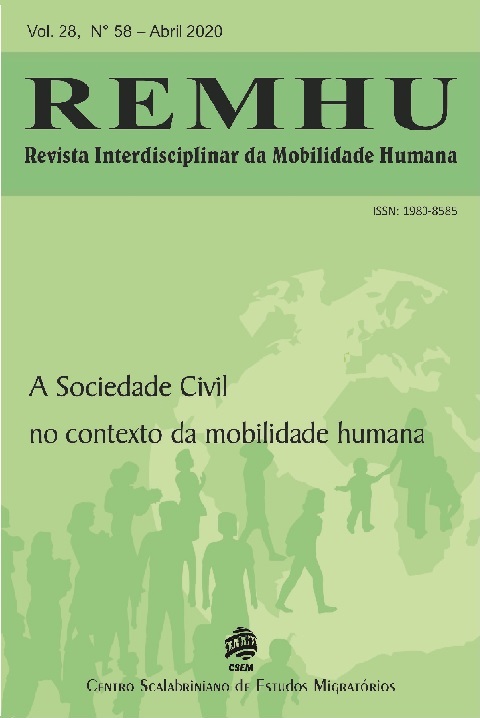 Downloads
Licença
Os autores mantém os direitos autorais e concedem à revista o direito de primeira publicação, com o trabalho simultaneamente licenciado sob a Licença Creative Commons Attribution que permite o compartilhamento do trabalho com reconhecimento da autoria e publicação inicial nesta revista.